Supplies
Double Sided Patterned Paper
Template
Scissors
Adhesive
Button or Brad
TEMPLATE
Step One:
Print Template and cut out the shapes; Trace the template onto the patterned Paper and cut them out.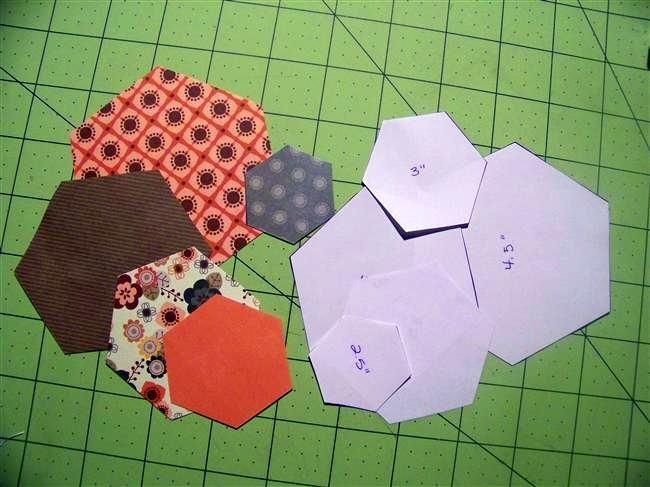 Step Two:
Cut in from each point of the shape but not all the way to the middle; leave a 1/4 inch around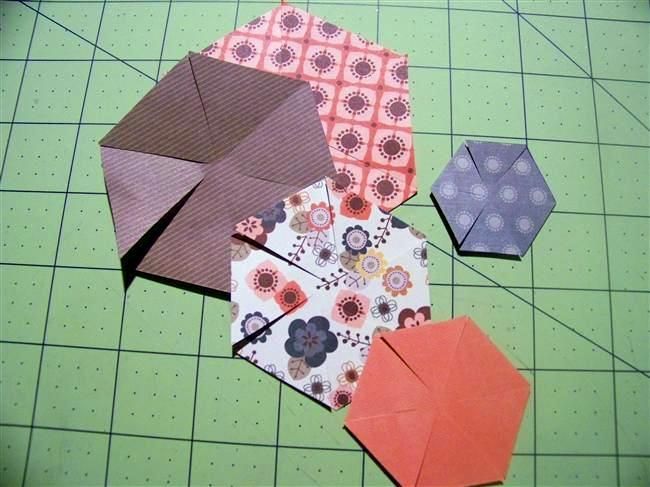 Step Three:
Fold from one to create a triangle shape on each petal; Repeat process for all the shapes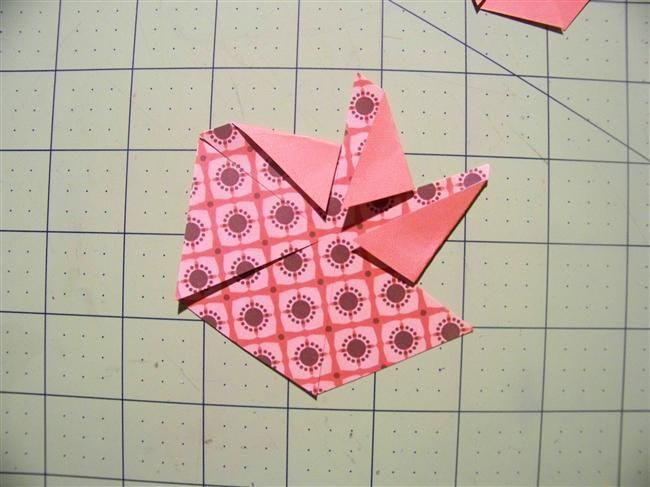 Step Four: Assemble the flower starting with large shape on the bottom and attach with brad.

As you can see its a great way to create a unique out of a shape.